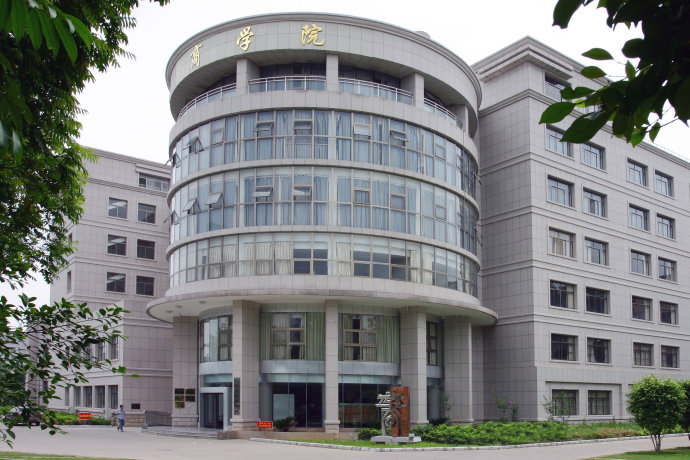 The Business School, Guangxi University
The Business School, Guangxi University was founded in 1937, which used to be the economics department of Guangxi University. The Business School has become an institute which include both economics and management disciplines after many years of development by took advantage of its location, discipline and academy, and now it is the most important training base for economics and management talents of Guangxi and China to ASEAN, furthermore it has become one of the most important technological platform in China for studying the issue of economic management of China - ASEAN. The Business School has 3 departments which include general affairs office, student management office and international communication office. The Business School currently has 3408 undergraduates, which include 158 foreign students. In addition, there are 1326 postgraduates in the Business School, including 131 foreign students and 2 of them are doctors. Since 2003, the Business School has cultivated over 700 of undergraduate and postgraduate foreign students which came from 13 countries such as Malaysia, Thailand, Vietnam, Canada, New Zealand, Burma, South Korea and so on. There are 53 professors, 72 associate professors, 31 lecturers and _administrative staff which provide high quality of teaching and service for the students.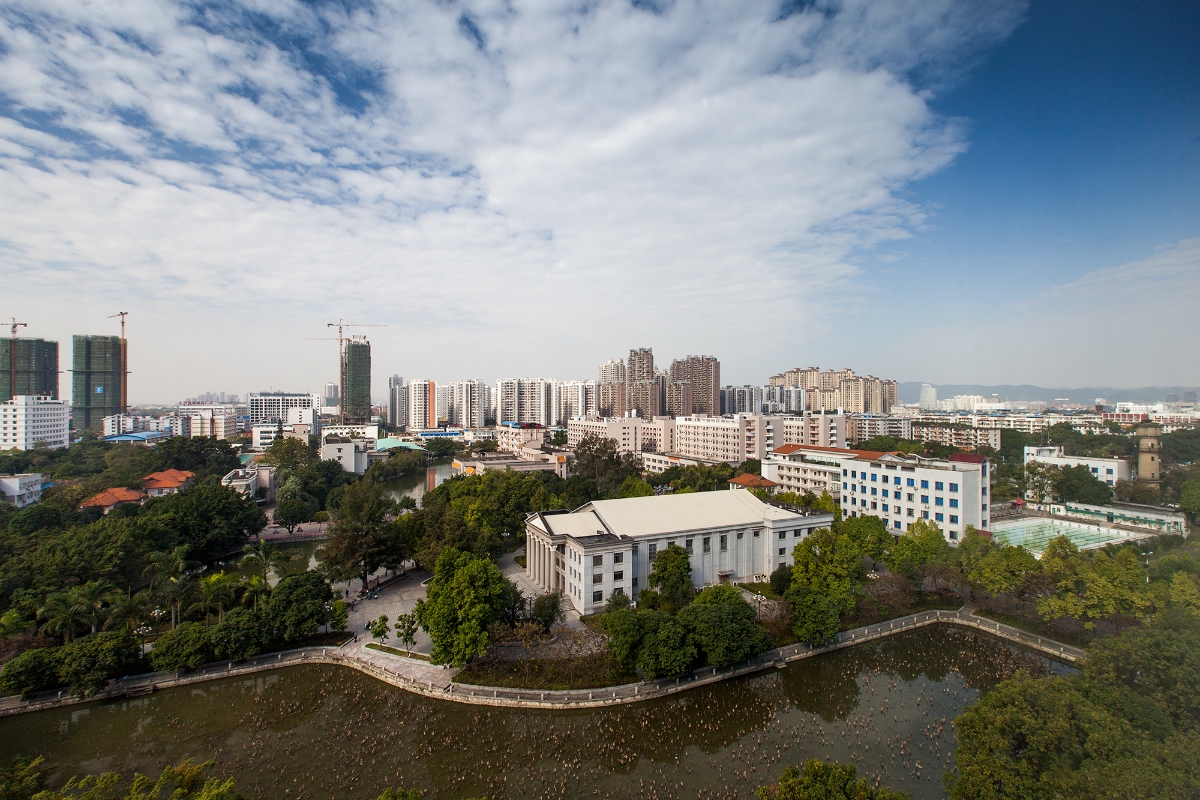 The Auditorium
Every year there are students which funded by Chinese government scholarship to study in the Business School, and the Guangxi University also offer scholarships to law-abiding and outstanding foreign students. The Business School is committed to establish long-term and close communication and cooperation with well-known universities abroad, which can improve the level of international and professional of mutual visits and studies for teachers and students.Moreover, the Business School often organizes various of teaching practice and extracurricular activities in order to promote the relations between Chinese and foreign students and the culture of inclusiveness and endeavor of the Business School. Besides the foreign graduates of the Business School can fully use their expertise to contribute to the cooperation and friendship between people from China and abroad.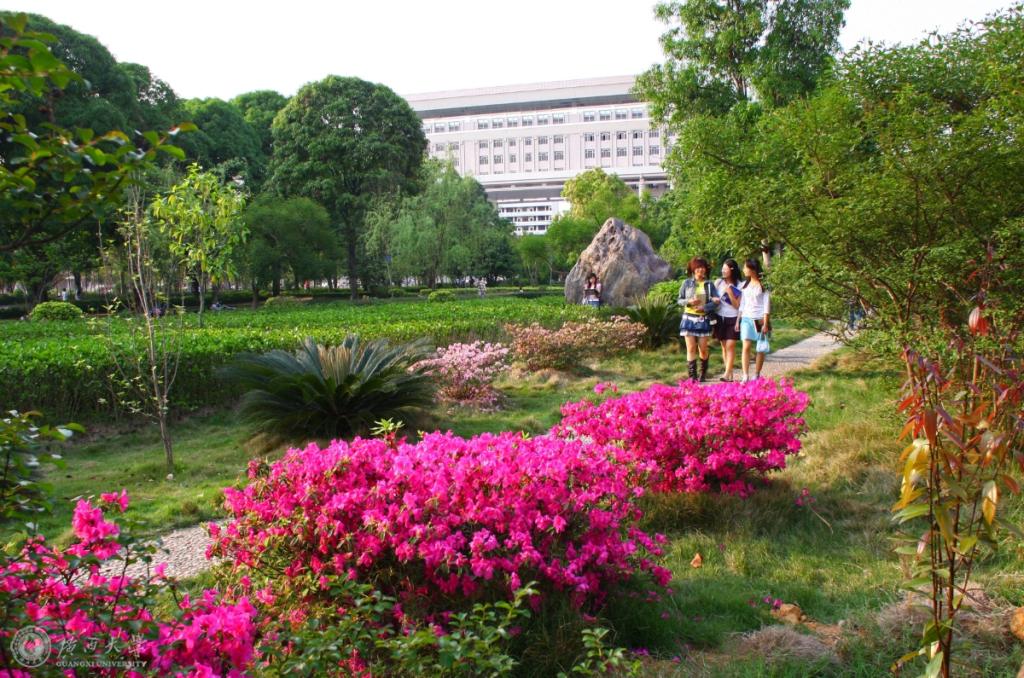 Schoolyard
Currently, the Business School is developing projects of cooperation in running schools actively, including the cooperation with United States Tennessee State University to carry out the China-US 3 + 2 undergraduates and postgraduates training which major in business administration and finance,help the EMBA students to expand international vision and accumulate international business resources through establishing cooperation relations of study tours with the Northwestern University and the Free University of Brussels, Belgium.Every year the Business School hosts international academic conferences for several times, not only teachers and students can obtain many cutting-edge professional knowledge, but also improve the ability of the internationalization and reputation of the Business School.