Increasing number of our outstanding teachers go to the United States, Britain, Singapore, Taiwan, Thailand, Vietnam and other places for academic exchange. Also many foreign teachers from famous universities abroad were invited to visit us.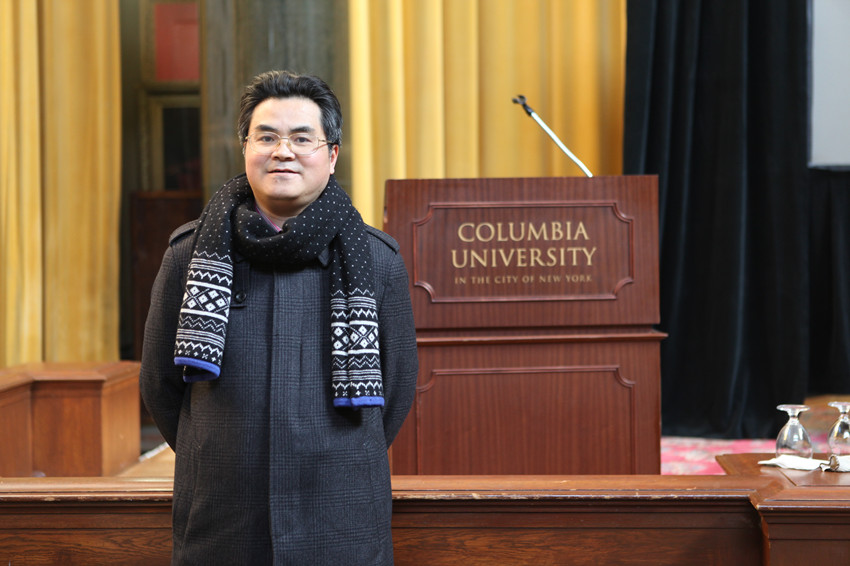 President Yan Shi-ping visit the University of Chicago in United States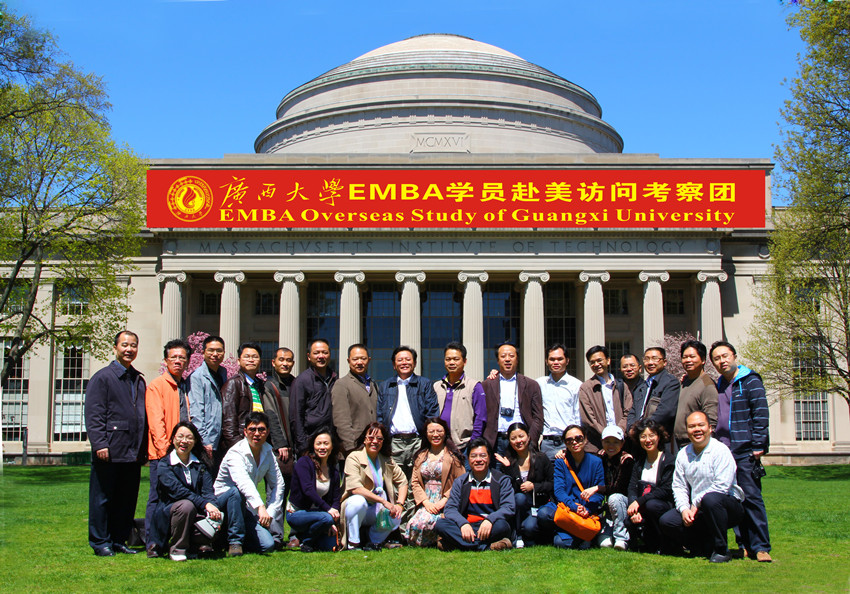 The first grade of EMBA students study aboard
Professor Lorn Sheehan from Dalhousie University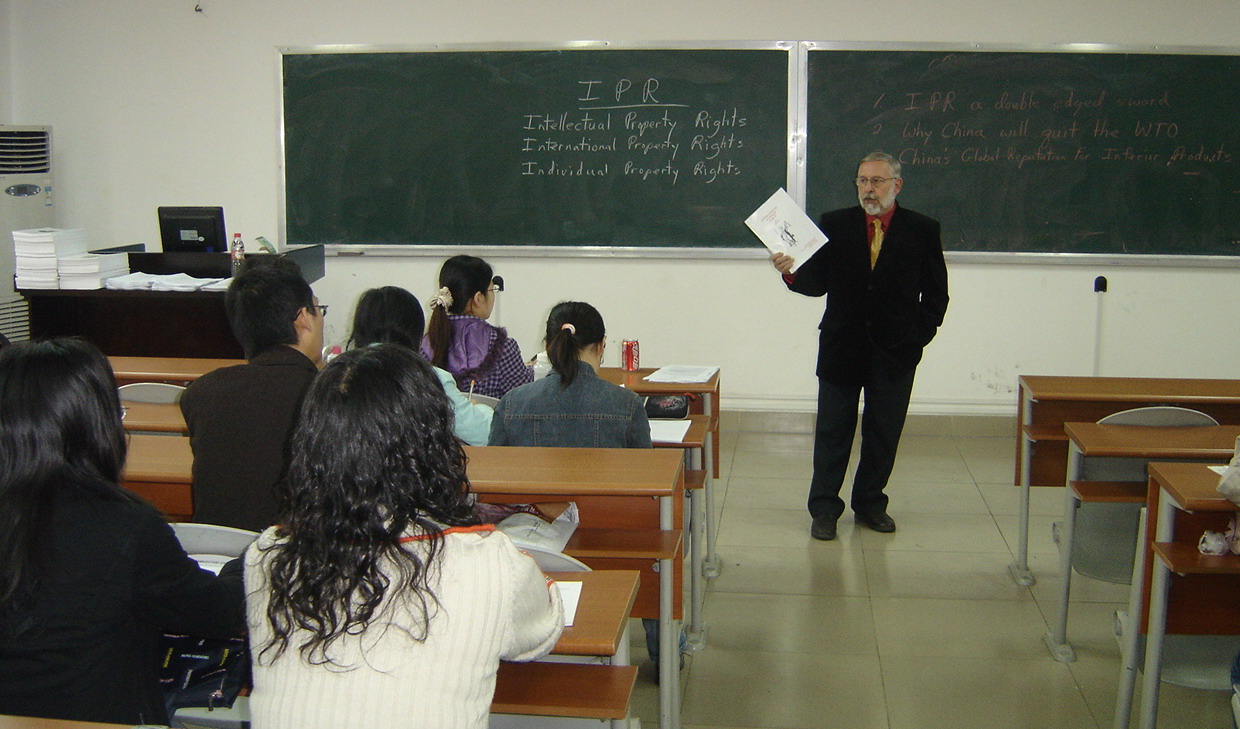 Professor Wolff from America give lectures to our students
In recent years, international cooperation in our school is increasingly strengthened:
--Working with the University of south Australia to conduct international MBA workshop.
--Cooperate with Amsterdam Business school to operate 1 + 1 MBA international class.
--Authorized by the Ministry of Commerce, to undertake the Greater Mekong Subregion (GMS) electronic class.
--Training workshops for Vietnam agricultural management cadres.
--Signed a contract with Beijing Caihua International Education Centre , to established ACCA, the international education center.
--Cooperate with Middle Tennessee State University in the United States to conduct 3 + 2 sino-american business management and financial professional training class.